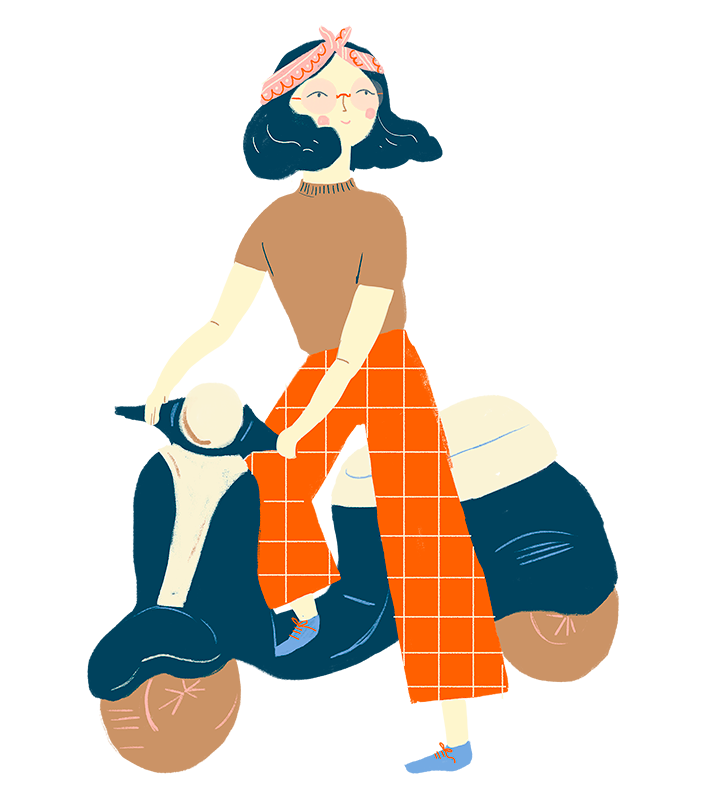 SARA INVITES YOU TO EMOTIONS SEVILLA 2019
For Sara, Sevilla is the smell of the river and the taste of homemade meals. It is the history, the classic and the trendy, the freshness of discovering something new in every corner. Sara is in love with her city and on November 10-13, 2019 she invites you to explore the magic of Sevilla's spirit. Mark your calendar and join her for Emotions, the happiest event in the travel industry.
Learn More
Why the happiest event?
Because it's possible to combine happiness with business, particularly in an industry whose main purpose is to delight travelers and guests. Because exhibitors and buyers work hard to bring happiness to their customers, sharing the same values embraced by Emotions. We will discover that, by working together, we can create happy memories for our guests.